The Light Codes are becoming available to us at this precise moment to help humanity to evolve in their path of evolution and to support us to open up to the frequency of love as it is the only way that we can keep evolving and moving to our next destination.
The Goddess Codes can be received by women or men, it is a system that helps us to reconnect with our inner self and to balance our feminine and masculines energies within ourselves. Once we have got the inner balance restored we can actually make everything happen in our lives.
They are intertwined with the elements and they will invite us to deepen our connection with them helping us to release blocks and limitations in many areas of our life.
The Codes are also very connected to the frequency of the Twin Flames, facilitating healing to all the trauma and wounds that we may have around that.
The Twin Flame is not just about finding a partner but about communing with our inner flame (our inner self) in a way that we fully fall in love with we who are, as an individual, so we can then fall in love with the world around us.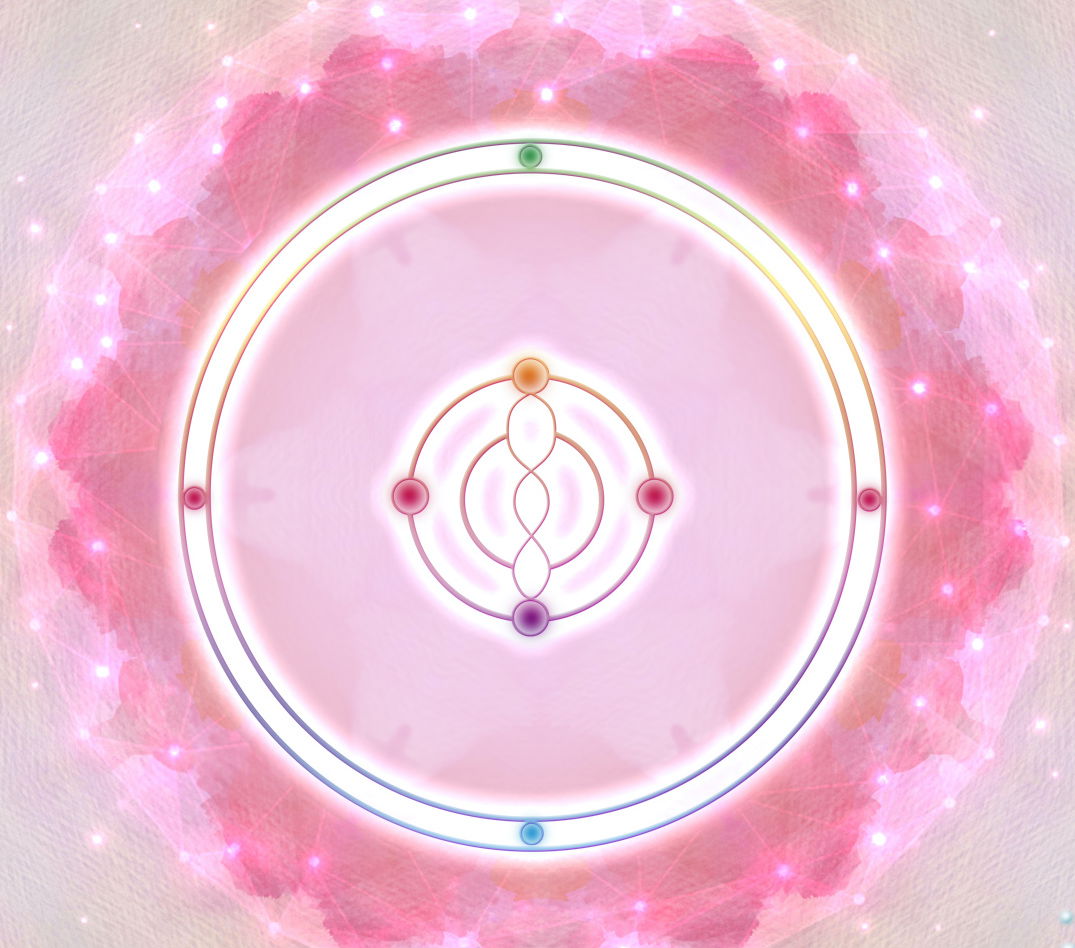 The benefits that we can receive from working with the Goddess Codes are many, here are only some of them:
Aligning the Masculine and Feminine energies within ourselves
Healing the Feminine Energy in our DNA, awakening its sacred power through the heart
Healing in our DNA the consciousness of separation from the Twin Flame
Opening up to the Sacred Feminine energies and to heal any wound of separation and rejection
Realigning ourselves to the Sacredness of Sexuality
Awakening within us the Creative Energy and the Life Force.
Healing wounds from past lives
Healing Sexual trauma
Reconnecting with our Life Purpose
Opening up to having more abundance in our life.
Opening up to express who we really are.
---
The sessions can be in person or online
---
I have to make an special mention to the teachers who taught me this very powerful healing method. They are Kai and Ornai (www.quantumholoforms.com). My heart keeps expanding by all the blessings that have came to me through their teachings.I feel deep Love and Gratitude for them and their work.